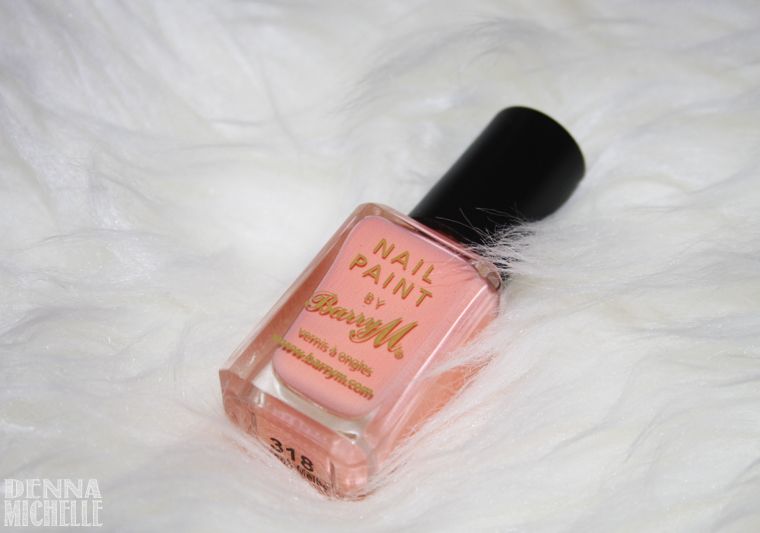 My new favorite
Recently I posted an article with my 3 items from ASOS that all had a peach theme. I did not intend to write a review for this polish but somehow I fell in love with the shade as soon as I held the bottle of varnish in my hands. And slowly peach melba became one of my favorite shades! Read more for swatches and a link where to get this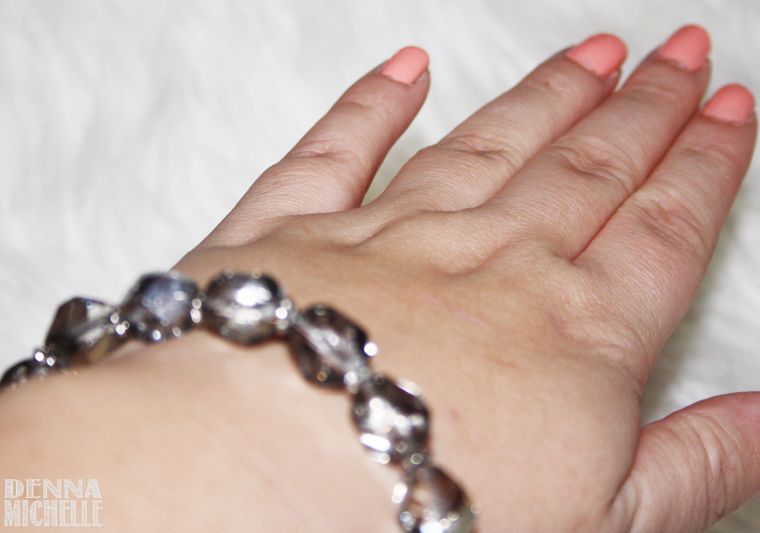 Peach Melba
As I said you can get peach melba at ASOS
Here is a direct link.
It is only €4.04 what is a really decent price for a polish especially one that is 10ml. The color is really unique and very glossy. The polish was easy to apply, in the pictures I am wearing two coats but with one coat I had good coverage.
This is my first polish by Barry M but I am sold and I will be buying more in the future. What do you think about this peach color?