LE: Lovely Berries
I have to admit, I love dry shampoo. I wash my hair only 3 times a week and in between I use dry shampoo, I feel this is better for my hair then washing everyday. Normally I use the batiste dry shampoo but it is slightly more expensive, so I went for the balea brand. I decided to pick up the limited edition that has a strawberry scent. I also took a picture with my dirty roots and my dry shampoo'ed roots.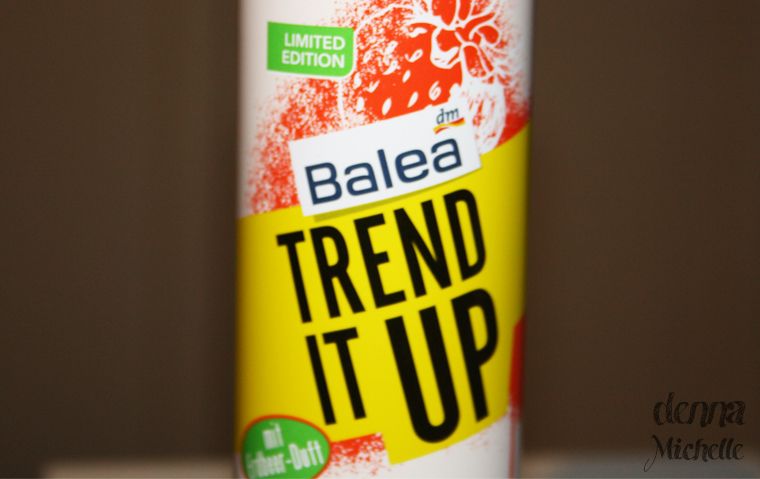 The facts
Brand: Balea
Price: €2.45
Ingredients: BUTANE – PROPANE – ALCOHOL DENAT. – ORYZA SATIVA STARCH – CETRIMONIUM CHLORIDE – PARFUM – LINALOOL.
Amount: 200ml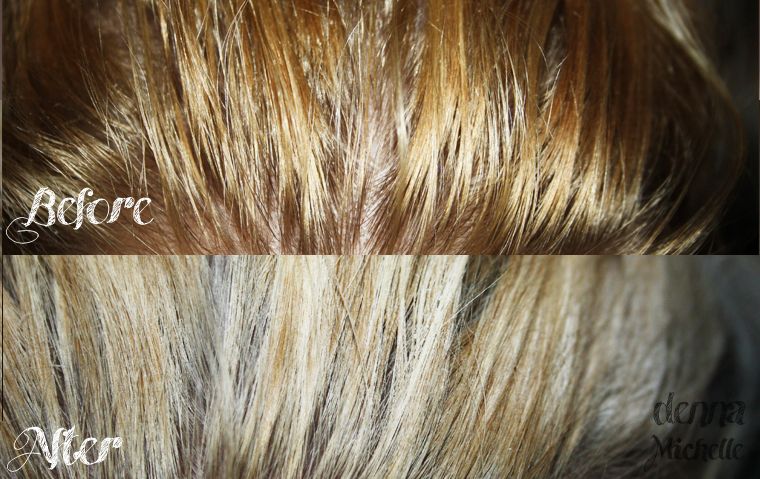 Excuse the dirty hair, I especially waited an extra day before washing so I could test this product on extra greasy roots. As you can see my hair went from shiny to matt but it also makes my roots turn more white then my hair color. I personally do not mind because I needed to tone my roots to that shade but I can understand that dark haired girls would mind.
I would say buy if you have light hair and skip if you have dark hair.
x
Denna